Written by Alyla Phomphakdy, Landscape Design Intern
As we are approaching the middle of Spring, take advantage of cooking with seasonal fruits and vegetables at your local community garden or store. At Each Green Corner, two spring harvested fruits and vegetables we like to grow from time to time are apricots and swiss chard. The community gardens we help create at Each Green Corner are great not only for the atmosphere they provide for the surrounding communities, but also for the yummy recipes that use the food grown there. If you would like to see some recipes using swiss chard and apricots, keep reading!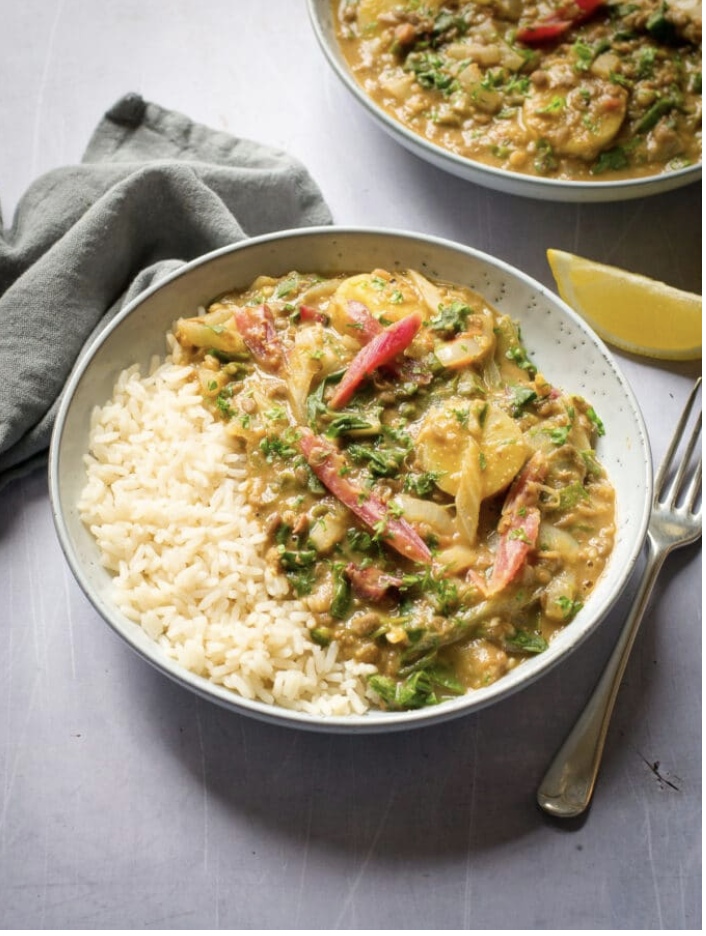 Swiss Chard Lunch recipes
Learn how to make creamy green curry with brown rice noodles and swiss chard here. 
Interested in a vegan option? Here is a swiss chard curry recipe, sure to be a fan favorite! 
3. Need to be gluten free? Check out this swiss chard gratin recipe!
Swiss Chard Dinner Recipes 
1. Try this yummy Tuscan White Bean and Swiss Chard Soup
2. This Vegan "Easy Swiss Chard Recipe With Lemon, Quinoa, Fried Capers And Olives" recipe can be found here.

Apricot Dessert Recipes 
1. For an Apricot Crisp recipe, click here.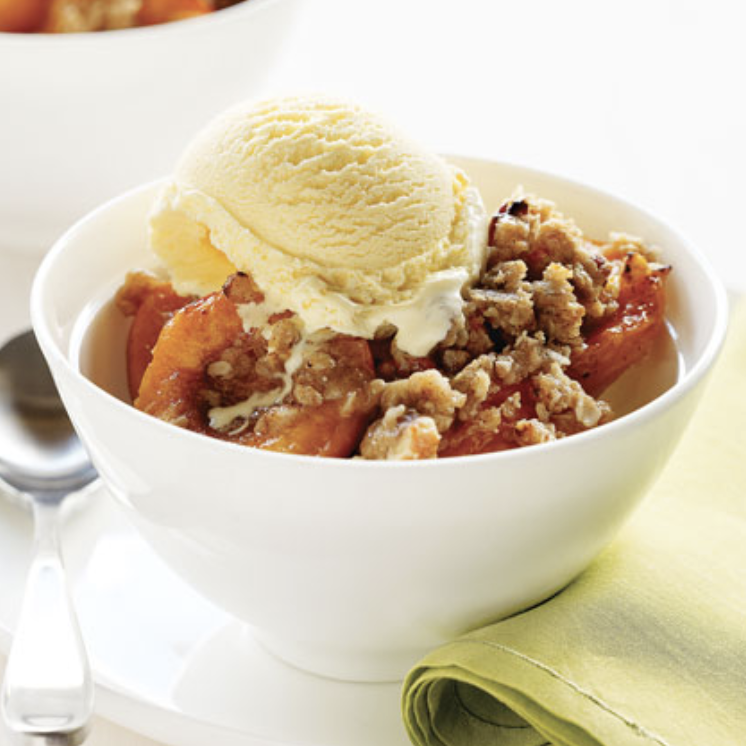 2. For a Vegan Apricot Crisp recipe, check this site out!
Sources
https://www.bonappetit.com/recipe/green-curry-with-brown-rice-noodles-and-swiss-chard
https://www.thevegspace.co.uk/recipe-swiss-chard-new-potato-dhal/
https://fromscratchfast.com/swiss-chard-gratin/
https://thewimpyvegetarian.com/easy-swiss-chard-recipe-lemony-swiss-chard-and-quinoa-saute-with-fried-capers-and-olives/
https://www.myrecipes.com/recipe/fresh-apricot-crisp
https://plantbasedonabudget.com/recipe/lavender-scented-apricot-crisp/