Written by Wendy Silveira
One of the great joys of gardening is harvesting the crop.
Lemons are no exception. And while home-made lemonade is lovely, my Lemon Madeira Loaf is a marvelous showcase for fresh lemons off the tree.
Using both lemon juice and the zest of the lemon, this is my 'go-to recipe' when I need to whip up a delicious treat. It's simple, reliable and quick!
Lemon Madeira Loaf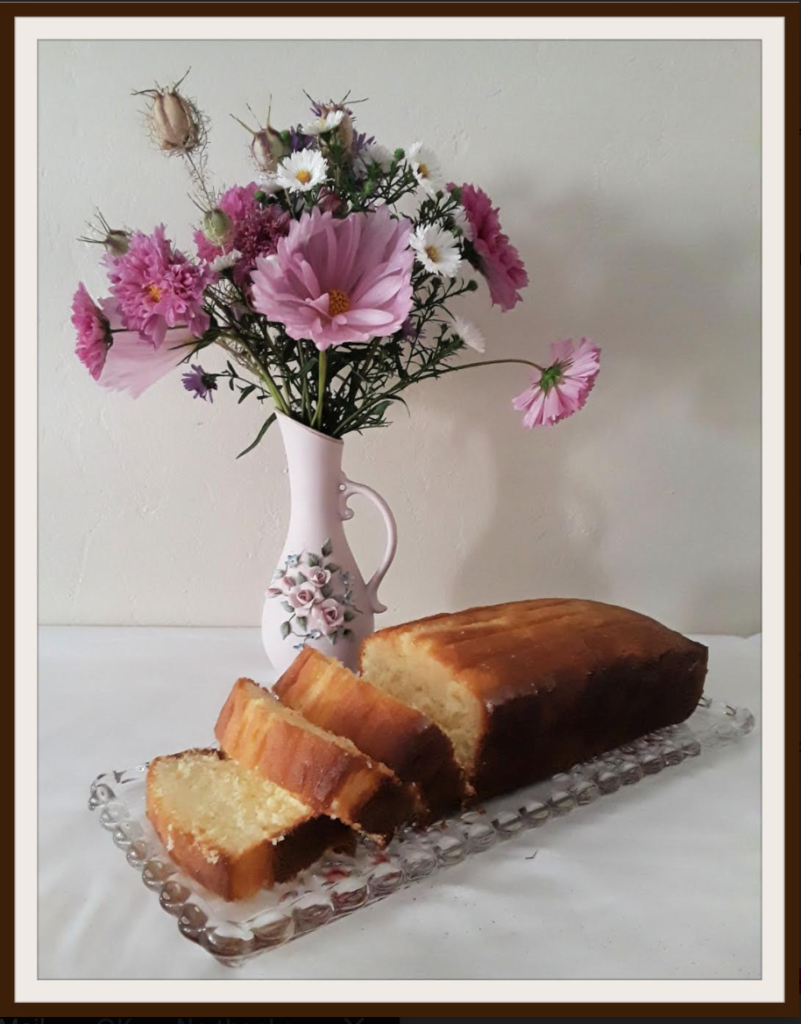 Ingredients
6 TBL (3oz) butter
1 cup white sugar
1½ cups sifted all purpose (plain) flour
Slightly less than ½ cup milk
Pinch of salt
2 eggs, beaten
1 large lemon (or 2 small lemons) – for zesting and juice
2 tsp baking powder
Instructions
Preheat oven to 350F°.
Grease a 9" x 5" loaf pan, and line with parchment paper or butter papers. Grease paper lightly.
Zest the entire washed lemon.
Cream butter and sugar until light and fluffy. Add well beaten eggs and grated zest (lemon rind)
Mix dry ingredients together.
Stir into creamed butter mixture, alternatively with milk.
Bake for about 45 minutes, or until a skewer comes out clean.
Make the syrup:
While the cake is in the oven, make the syrup of ½ cup of sugar and juice of the lemon. This will dissolve while the cake is baking.
Remove the cake from oven and while still hot, pour syrup over it. When all soaked in, remove from pan onto wire rack. Remove parchment paper (butter papers) and leave on rack to cool.
Makes one loaf
For all your gardening tools, supplies, services and coaching, visit wendysgardenstore.com.
Happy Gardening and Baking!